View and Manage Recordings Instantly!
Equipped with built-in Wi-Fi, the Wifi Dash Cam Pro instantly transfers high-definition video and audio to your phone so you can immediately access your recordings.
With its continuous background recording (even when your phone is off) you'll have the assurance of capturing every critical moment. Drive with confidence, knowing the WiFi DashCam Pro is your reliable witness, safeguarding you with indisputable proof when you need it most.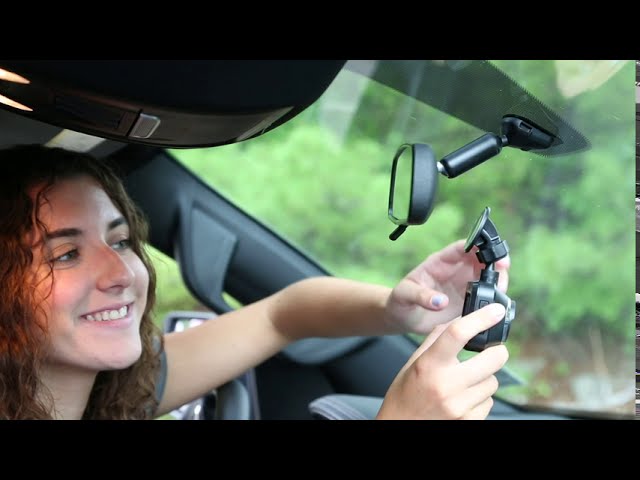 How it Works
Attaching the WiFi Dash Cam Pro to your car is a breeze. With two mounting options (a permanent mount for the rearview mirror and a suction mount for the windshield), you can easily secure the Wifi Dash Cam Pro in your preferred position.
Its sleek design ensures it won't obstruct your view or detach, providing a stable recording perspective. Capture every moment (inside or outside your car) and rest assured you'll have access to continuous recordings with sharp 1080p HD footage and high-quality audio at all times.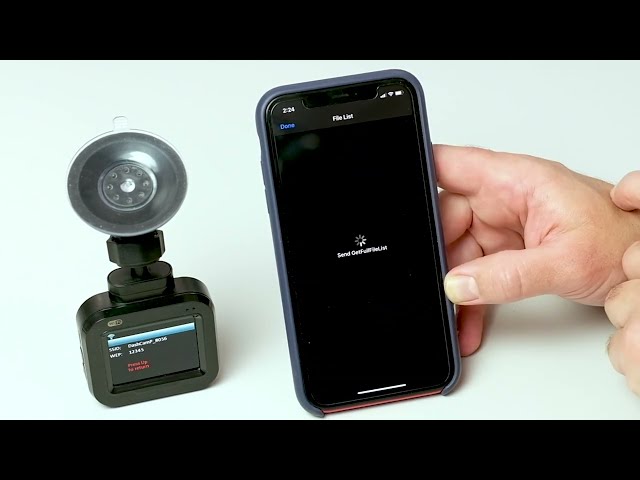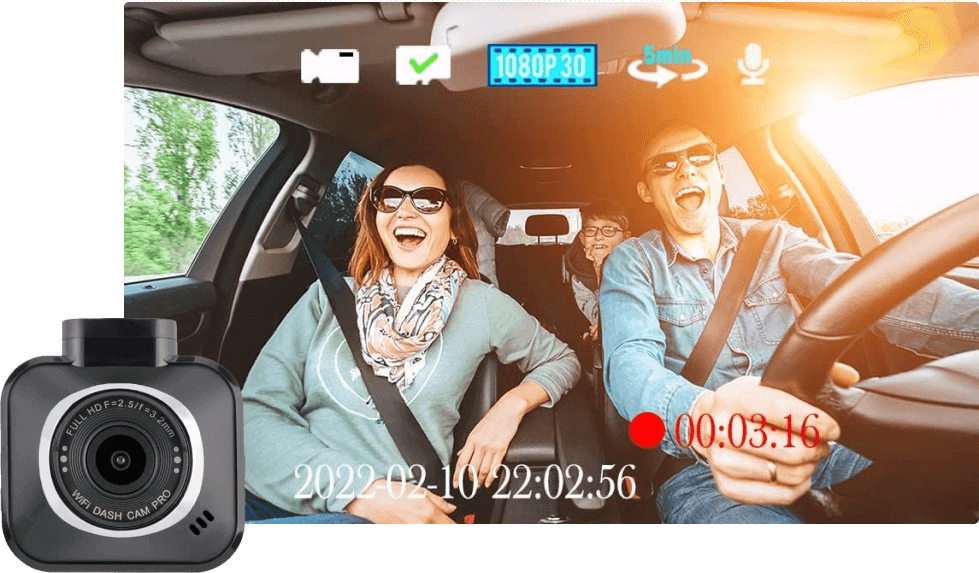 WiFi DashCam Pro®
Never miss a moment on the road.